Who We Are
It is the mission of the New Mexico State Police Communications Bureau to serve as the vital link to public safety services for the community and employees, delivering these services with professionalism, integrity, and compassion.
New Mexico State Police has three communications centers strategically placed throughout New Mexico who provides services to New Mexico State Police and other Federal, State, and local entities. These dispatch services cover Law, Fire and EMS. With the upgrades with upcoming Computer Aided Dispatch technology, upgraded phone systems to include Rapid SOS, and Digital Trunking Radio systems, we strive to provide the best service possible to the customers we serve.
We are looking for candidates with the ability to remain level-headed and composed in chaotic, stressful, and sometimes heart-wrenching emergency situations, are organized and adept at multi-tasking, can think quickly, listen carefully, retain information, and communicate effectively and accurately.
What We Do
As a dispatcher for the New Mexico State Police, you will receive calls from the public, officers, and other first responders asking for assistance during any situation (emergency and non-emergency). No day is routine. If you are ready for a fulfilling, fast-paced career with excellent benefits, apply today to be a New Mexico State Police dispatcher. People will depend on your calm and firm voice to give instructions. Your ability to communicate clearly and effectively can make a difference in life-or-death situations!
Applicant Qualifications:
Applicants must be at least 18 years of age with a high school diploma or GED and be able to accurately type 35 words per minute. Dispatchers will receive on-the-job training and be enrolled in the New Mexico Law Enforcement Academy Public Safety Telecommunicator three-week training program to become a fully certified dispatcher.
Applicants must pass a background check, a drug test, and a hearing test. This position is 40 hours per week with the opportunity to work overtime. Must be a citizen or legal resident.
Contact a recruiter for additional information and insight on the application process. They will help guide you through the State Personnel Office application process and keep you up to date on available positions. Email communication.recruiting@dps.nm.gov or call one of the recruiters listed below.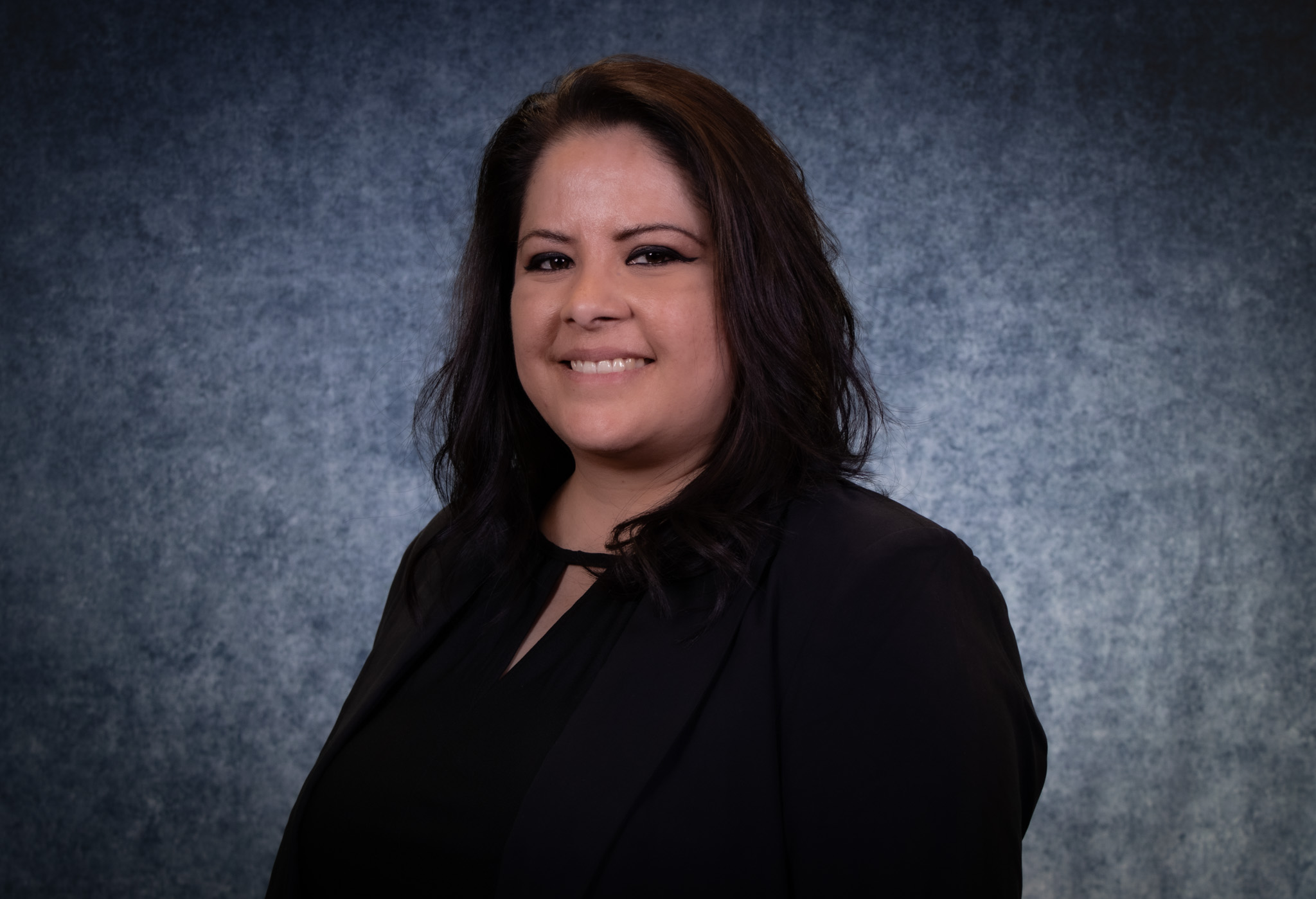 Virginia Madrid
Location: Las Cruces
Phone: 505.629.3807
I am Virginia Madrid originally from Silver City. While living there I worked for Grant Co Regional Dispatch Authority for 6 years. When I first began my career as a 911 emergency dispatcher I didn't realize how important the responsibility of the job was but I soon figured out I found my calling. When I relocated to Las Cruces 10 years ago I tried several different jobs but I couldn't get past being a 911 dispatcher, I felt that was where I belonged. I decided to apply for dispatch again and got back to my calling. I love to be able to help the public in there, sometimes most tying moments. I became a CTO (certified training officer) not too long ago and I really enjoy taking on our new dispatchers and showing them the ropes for a promising career.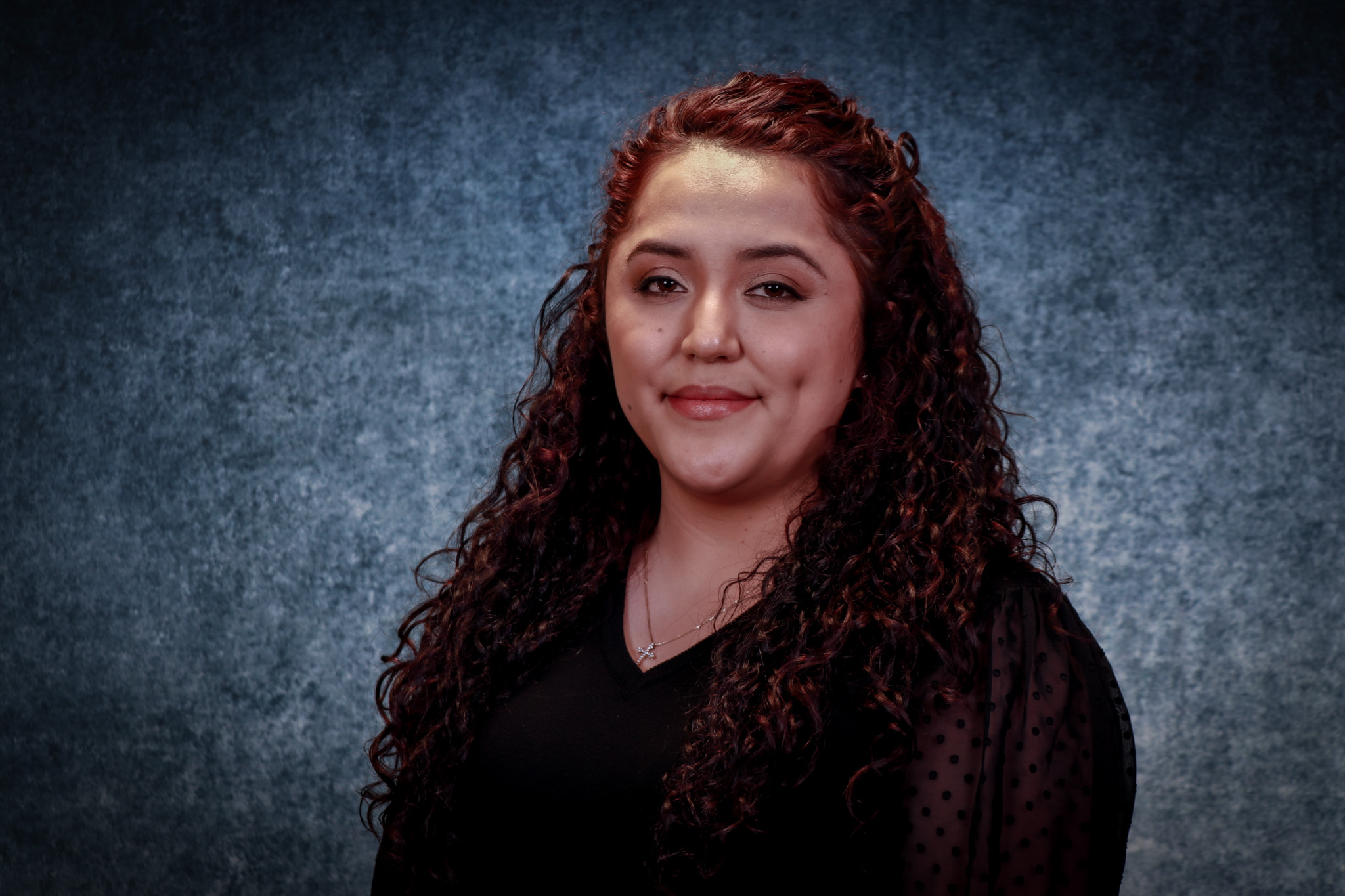 Maria Belen Muro-Edmiston
Location: Albuquerque
Phone: 505.316.3122
Hi my Name is Maria Belen but I go by Belen. I come from a large loving family. I was born in California and raised in Indiana. I moved to New Mexico to go to school and graduated with a bachelor's degree in environmental geology with a concentration in environmental science. I started working with NMSP Dispatch in 2018 up north in Las Vegas, NM  and moved down to Albuquerque, NM in 2021. Working with the state has been one of the most rewarding job I have had. I enjoy being able to assist our public on a daily basis whether it be with emergency situations or questions and concerns they may have. I take pride in my work, doing my best to make sure our officers and public make it home safe.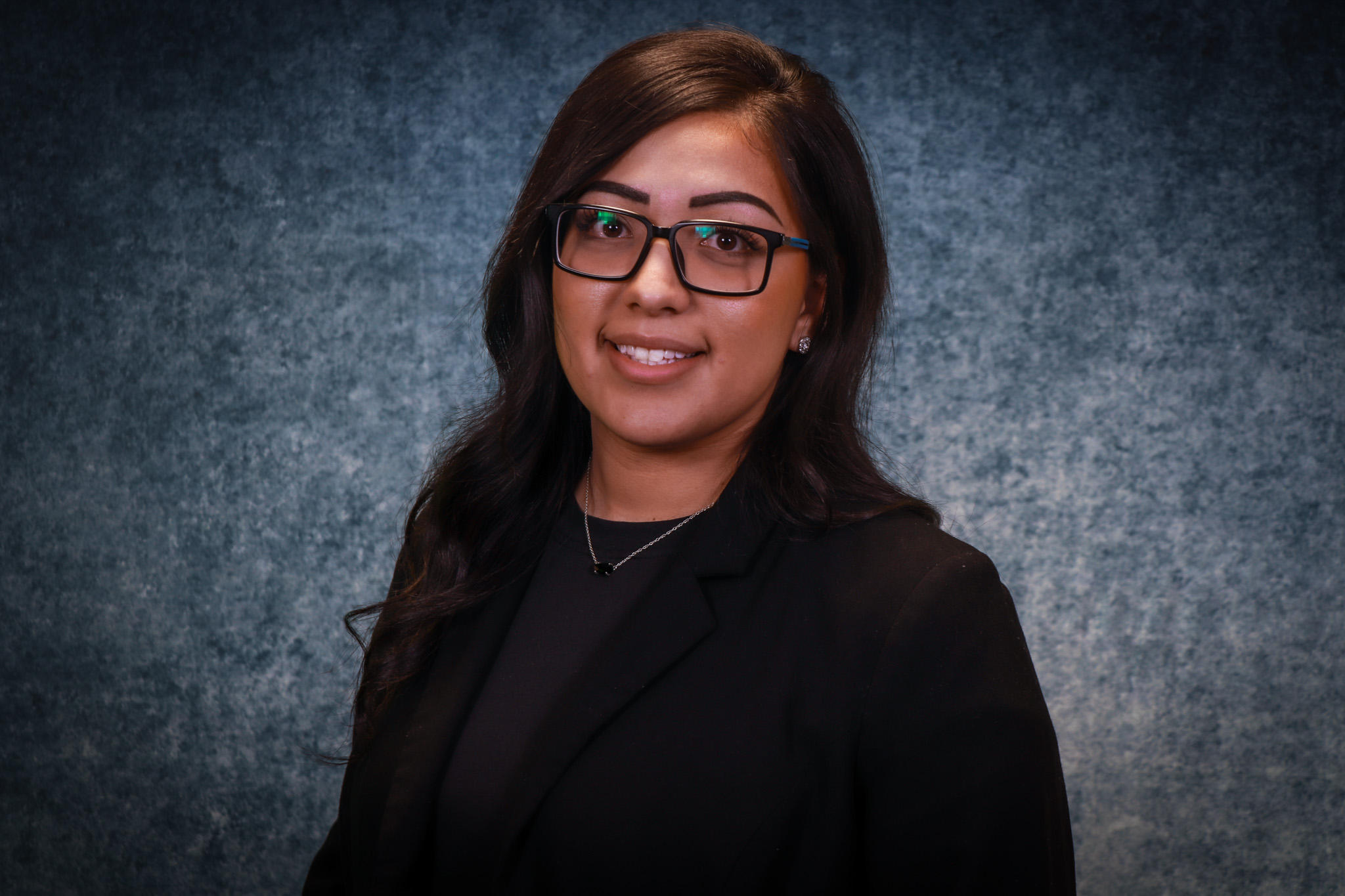 Athedra Nino
Location: Las Vegas
Phone: 505.652.8302
My name is Athedra, I have been dispatching for about five years now out of the office in Las Vegas, NM. I have enjoyed being a dispatcher for a few reasons, such as being able to help the community, support emergency response or police and working in a fast-paced environment. Being able to help the community in a way very few recognize can be rewarding knowing that your voice gives hope to those who really need it.
Benefits
Vision
Medical
Dental
Retirement
Paid Overtime
After obtaining certification and completing probationary time, you will receive a salary increase.
Process
Submit your application (if you need help with this please contact a recruiter)
Visit one of our centers for a sit-a-long
Register for and complete typing test
Interview for the position
Complete background
Sign offer letter
Complete Drug testing (job offer depends on passing the drug test)