For Immediate Release
October 20, 2023
Magdalena, NM – The following information is for the distribution of a Silver Alert from the Village of Magdalena Marshal's Office.  For details contact the Magdalena Marshal's Office at (575) 854-2493.
The Magdalena Marshal's Office is asking the public for assistance locating Joh Montoy, 71 of Magdalena.  He was last seen yesterday in the area of the Magdalena Hall Hotel in Magdalena.  He is 5'3" tall, weighing 160 pounds, with blue eyes and gray hair.  He was seen wearing white boxer shorts and a white shirt holding a white bucket.  He is believed to be on foot and his travel direction is unknown.
Anyone with information on the whereabouts of John Montoy is asked to call the Magdalena Marshal's Office or dial 911…..click for more.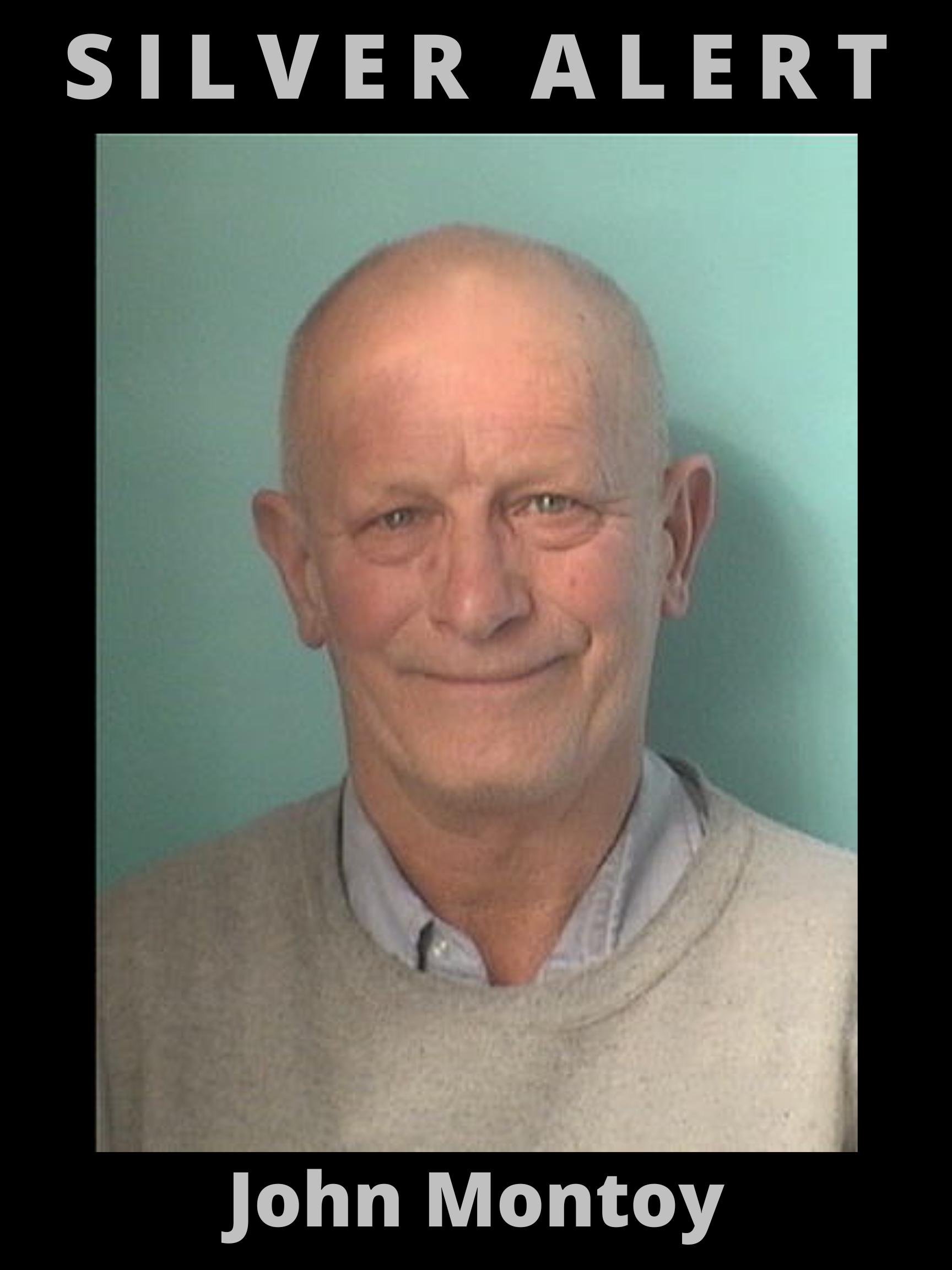 ###