For Immediate Release
October 10, 2023
(This update corrects the charges)
Albuquerque, NM – On October 4, 2023, the New Mexico State Police Crime Suppression Unit, working with the 2nd Judicial District Attorney's Office arrested wanted felon Lawrance Gabaldon, 30, of Albuquerque.
At around 6:45 p.m., through extensive investigation, officers learned that Gabaldon, who was a federal absconder was at a residence on the four hundred block of 14th Street in Northwest Albuquerque.
With the assistance of the New Mexico State Police Tactical Team, officers approached the residence and made contact with Gabaldon.   Gabaldon was peacefully taken into custody without incident and arrested on an outstanding federal absconder warrant for violation of conditions of parole.
"I'm extremely proud of the solid police work by my officers and cooperation with the 2nd Judicial District Attorney's Office that resulted in this extremely dangerous repeat violent offender being taken off the streets of Albuquerque", said Troy Weisler Chief of the New Mexico State Police.  "State Police is committed to making Albuquerque a safe place for all to call home."
Gabaldon who is a person of interest in the death of an infant investigation being handled by the Albuquerque Police Department was turned over to APD for interview.  For information on that case contact APD.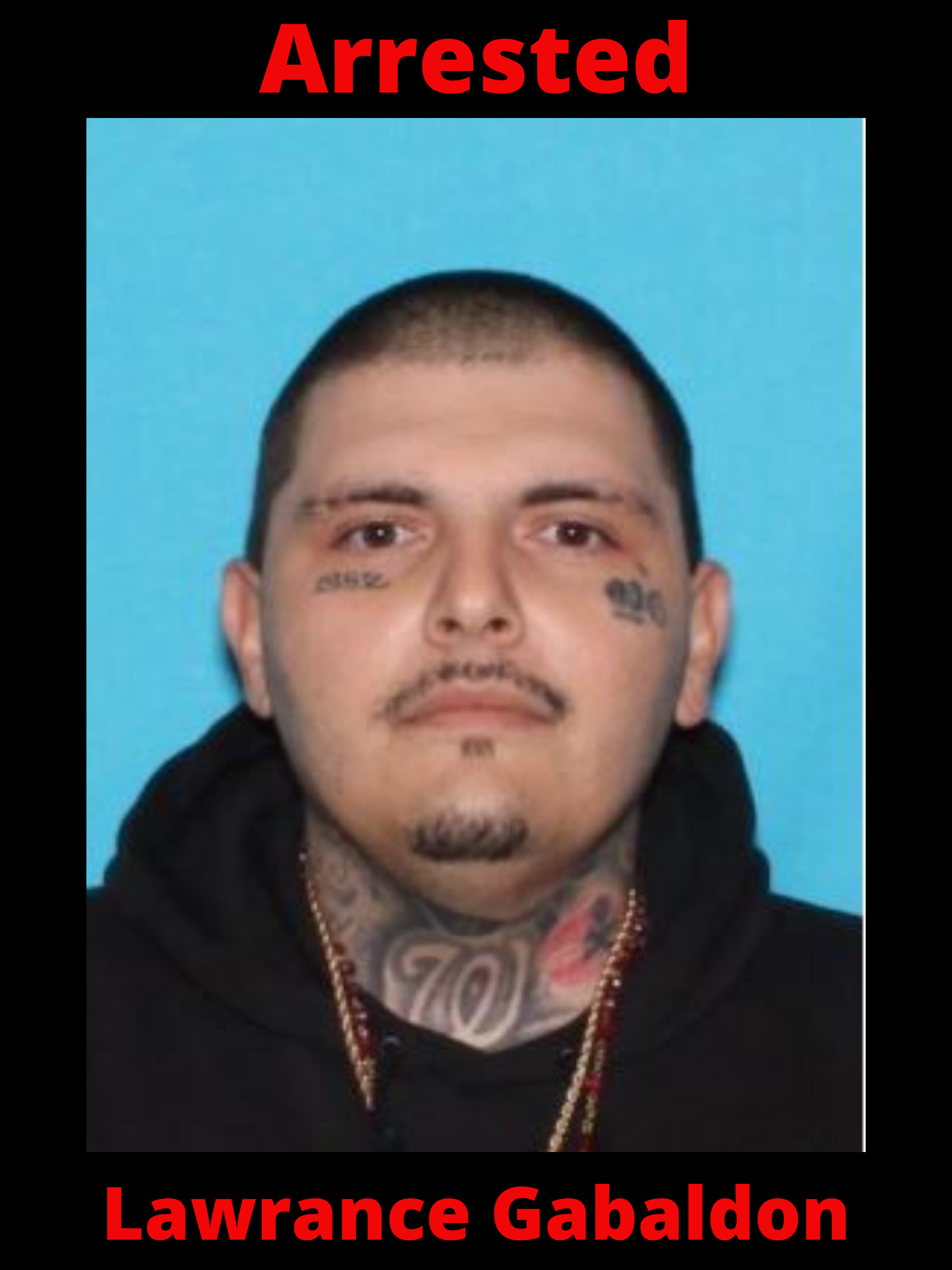 ###