For Immediate Release
October 8, 2023
Farmington, NM – The following information is for the distribution of a Silver Alert from the Farmington Police Department.  For details, contact the Farmington Police Department at (505) 334-6622.
The Farmington Police Department is asking the public for assistance in locating Rudy Martinez (74) of Farmington, NM. He was last seen on October 5, 2023, at the Journey Inn Motel, located at 317 Airport Drive, Farmington. He may be driving a 2017 black Jeep Cherokee with NM license plate RRH178, his direction of travel is unknown.
Mr. Martinez is 5'11 tall, weighs 150 lbs., with white hair and brown eyes. He was last seen wearing a black shirt and blue jeans.
Mr. Martinez may be headed to Mexico, Colorado, or Wyoming.
If you have information on the whereabouts of Mr. Martinez, please call the Farmington Police Department or dial 911.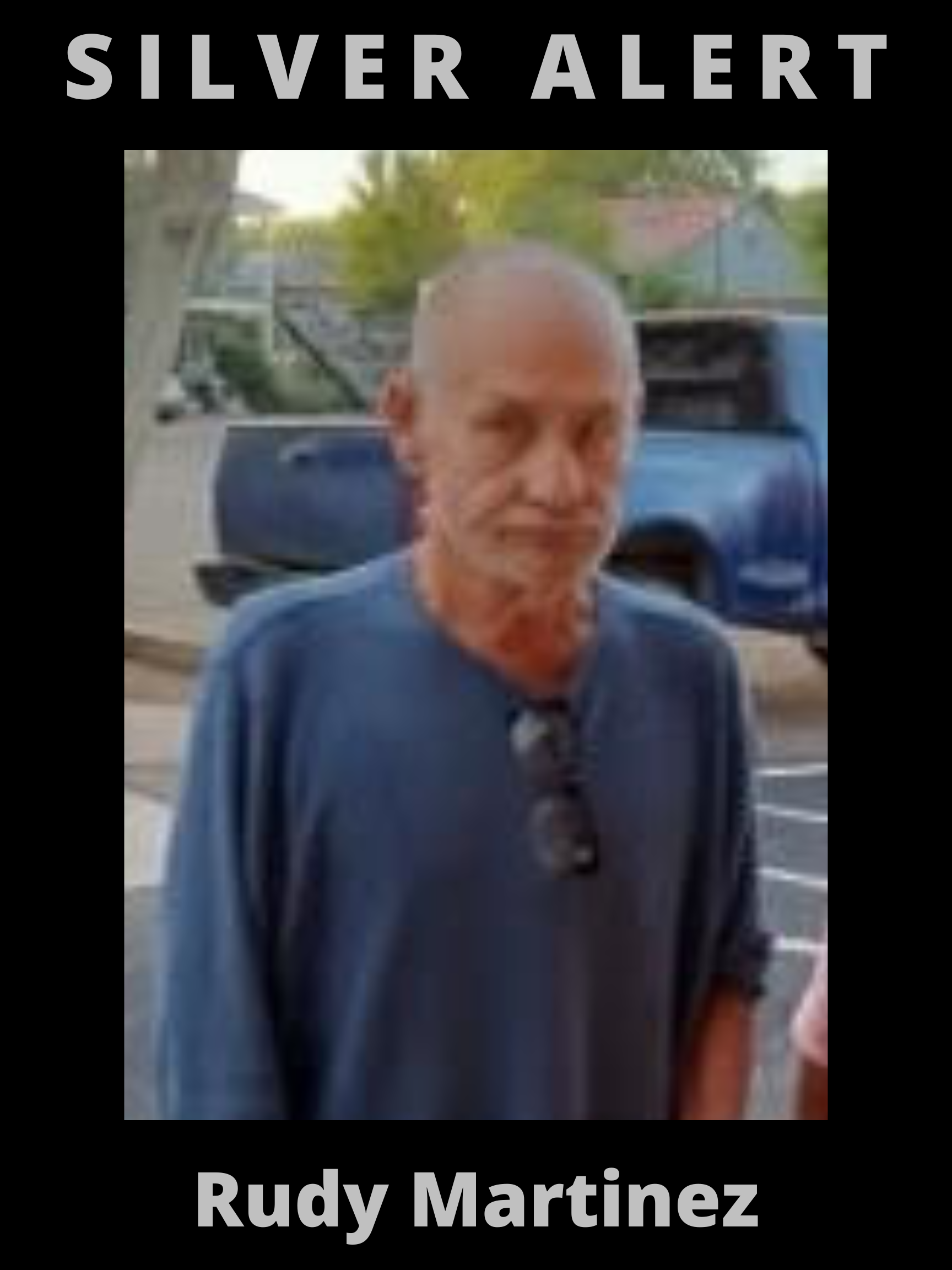 ###