Artesia, NM – On September 28, 2023, the New Mexico State Police Investigations Bureau was requested to investigate an officer-involved shooting involving the Artesia Police Department (APD), and Eddy County Sheriff's Office (ECSO). 
Investigations Bureau agents learned that at around 9:00 p.m., an APD officer observed a male, identified as Brandon Sevier (23) from Artesia, fail to obey a stop sign while on his bicycle at the intersection of 9th Street and Washington Avenue.
The officer attempted to make a traffic stop but Sevier fled, and a pursuit ensued. Sevier rode down an alley in an attempt to evade the officer. An ECSO deputy responded to the area to assist.
Sevier brandished a firearm and began firing at the APD officer, who had stopped his vehicle at a nearby intersection. The APD officer and ECSO deputy then both discharged at least one round from their department issued sidearms, striking Sevier. Sevier was taken into custody and transported to an area hospital for treatment. No officers were injured in this incident.
Projectiles consistent with bullet fragments were found in the APD officer's patrol vehicle and surrounding buildings where the shooting occurred.  
Sevier was arrested and charged with the following:
-Aggravated assault with intent to commit a violent felony upon a peace officer.
-Aggravated battery upon a peace officer
-Shooting at or from a motor vehicle
-Possession of firearm or destructive device by a felon
-Resisting, evading, or obstructing an officer
-Possession of a controlled substance
The APD officer and ECSO deputy involved will not be identified by the New Mexico State Police. For information on their duty status or administrative actions taken, please contact their respective departments.
New Mexico State Police Investigations Bureau agents are working to independently determine the series of events leading to the shooting, including collecting evidence and conducting interviews. Throughout the process, investigative findings will be shared with the district attorney for review.
The New Mexico State Police acts solely as a factfinder in its cases and does not determine whether an officer's actions were justified in these types of matters. That decision rests with the district attorney's office. This incident remains under investigation by the New Mexico State Police.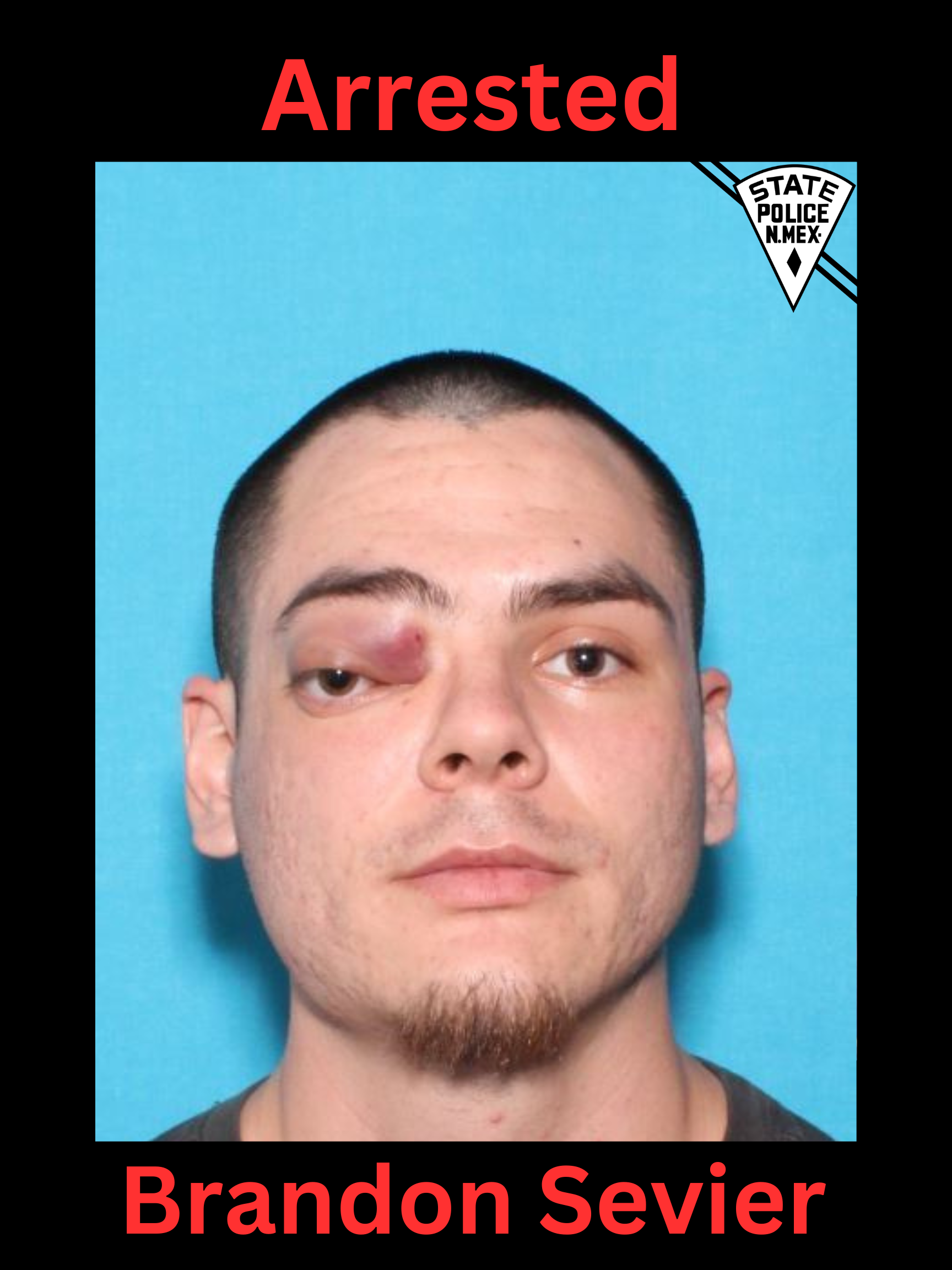 ###