For Immediate Release
September 28, 2023
Albuquerque, NM – Earlier this month the New Mexico State Police began a series of proactive operations in the Albuquerque area.  Officers were tasked by New Mexico State Police Chief Troy Weisler with focusing their efforts on apprehending wanted violent felons and suppressing violent crime in the Albuquerque area.
In addition to addressing violent crime, State Police have been conducting traffic enforcement operations in Bernalillo County to reduce crashes, aggressive driving, speeding, lack of seatbelt usage, distracted driving, and DWIs.
Today Chief Weisler announces the results of the State Police's efforts after the first nine days of operations in Albuquerque.
"Last week, I gave a very blunt warning to wanted violent felons in and around Albuquerque.  Simply put, the New Mexico State Police are coming for you", said Chief Weisler. "Nine days later I am very proud to showcase the hard work being done by my officers with the assistance of our law enforcement partners in Bernalillo County, both federal, state, and local."
From September 19 through September 27, agents with the New Mexico State Police Crime Suppression Unit arrested 33 individuals, 32 being repeat offenders, many of whom were in possession of stolen vehicles and drugs.  Two handguns were taken off the street, one of those being stolen.
The New Mexico State Police Uniform Bureau made over 1,300 traffic stops that resulted in 1,370 citations for various traffic violations.  The Commercial Vehicle Enforcement Bureau inspected 53 vehicles and placed nine drivers out of service.  In addition, officers arrested 16 individuals (9 felonies and 7 misdemeanors), and of those, 6 were violent offenders.
Albuquerque will continue to see an increase in State Police officers over the coming months as the operation intensifies, and additional State Police officers are brought into the area.  Working closely with federal and local law enforcement partners, State Police will continue to tackle issues that burden the citizens of Albuquerque like auto theft, violent crime, drug trafficking, and robbery.
As the operation moves into full swing, the public will see regular updates on the progression and results of the operation.  Follow the New Mexico State Police on Twitter and Facebook @NMStatePolice for updates on the operation, as well as active scenes and additional operations being conducted across the state.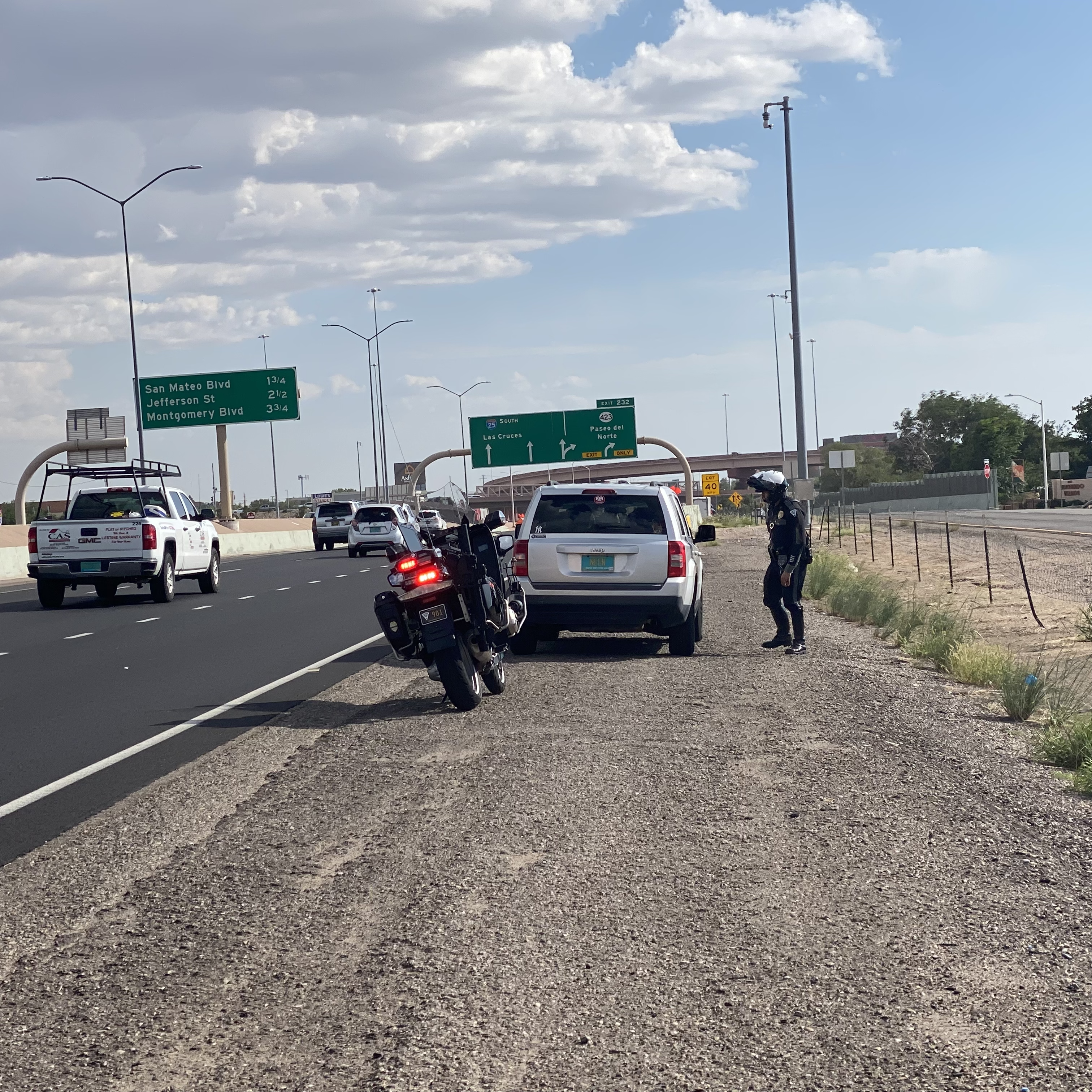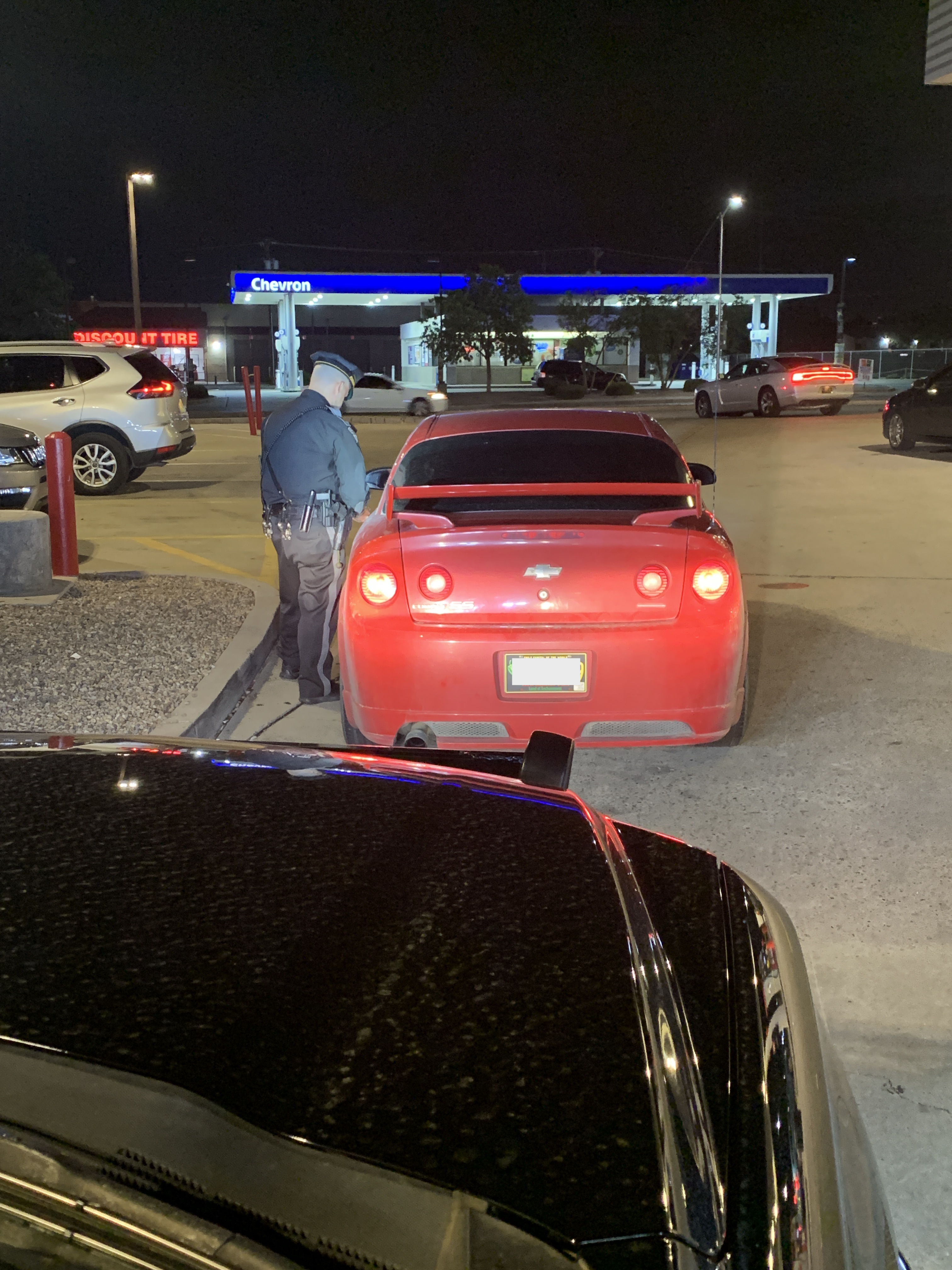 ###