Hernandez, NM – The following information is for the distribution of a Missing Endangered Advisory from the New Mexico State Police.
 The New Mexico State Police is seeking the public's assistance in locating Lynnae Duran(18), and Erik Herrera (21) both from Hernandez, NM. They were both last seen on April 16, 2023 at approximately 12:00 p.m. They are believed to be traveling in a 2003 green Toyota Tacoma pickup truck. They may be traveling to Cebolla, NM.
 Lynnae is 4 feet 11 inches tall, weighing 105 lbs with brown eyes and brown hair. She was last seen wearing a grey jacket, blue jeans, and a red beanie.
 Erik is 5 feet, 9 inches tall, weighing 135 lbs with brown eyes and brown hair. His clothing description is unknown.
Anyone with any information on the whereabouts of Lynnae Duran and Erik Herrera is asked to contact the New Mexico State Police at (505) 425-6771 or dial 911.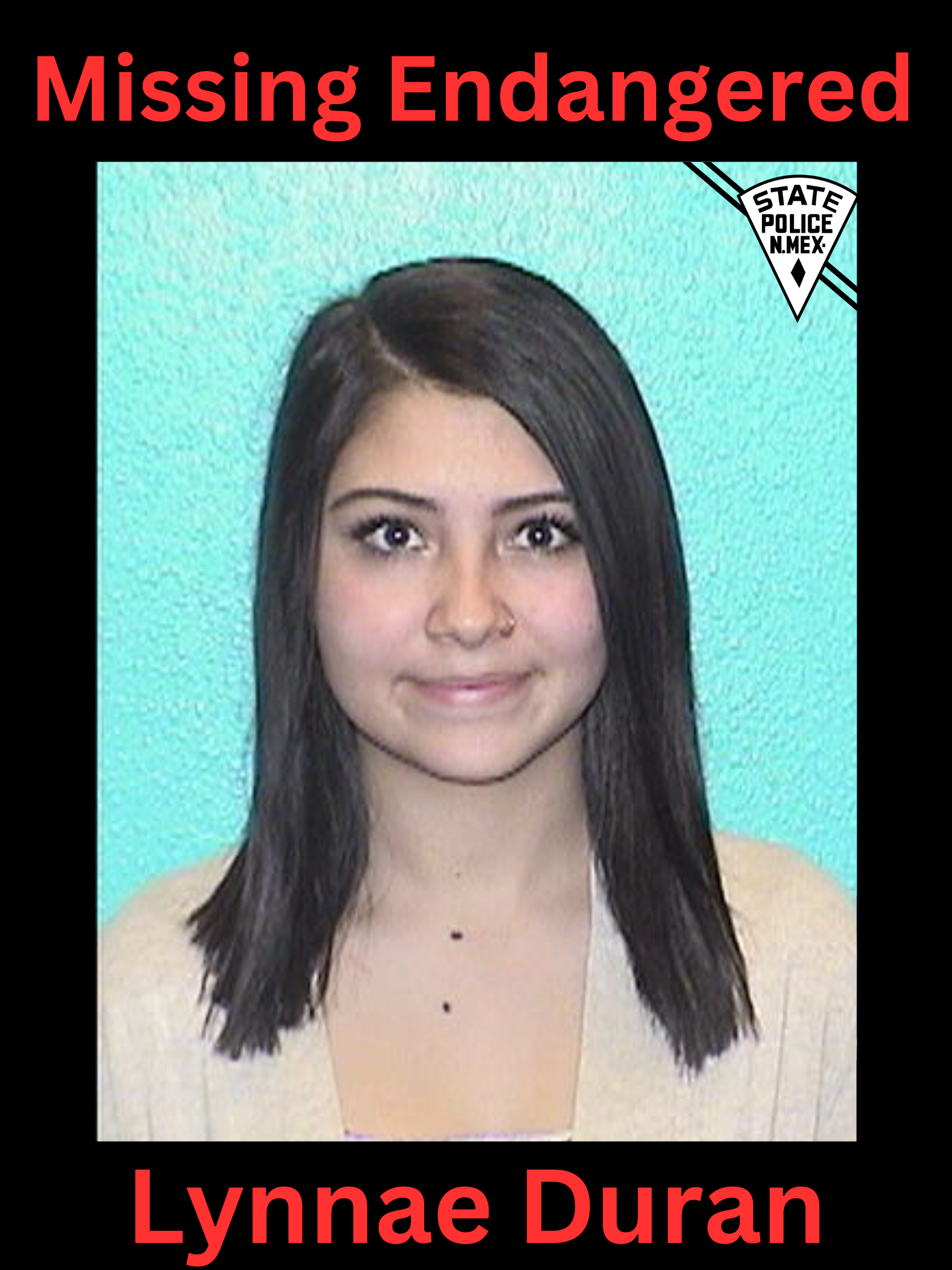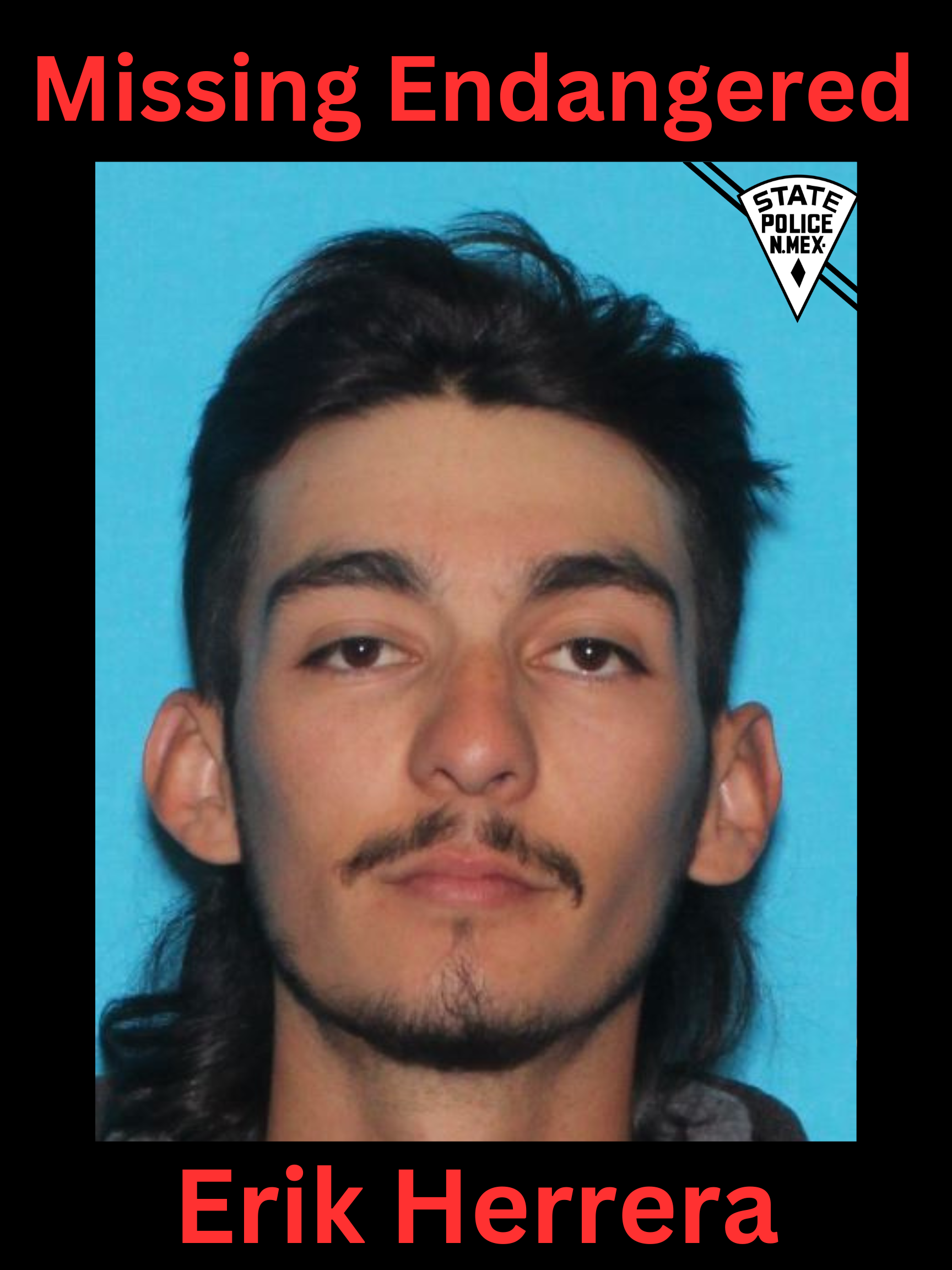 ###