For Immediate Release
March 29, 2023
Mora, NM – On March 28, 2023, the New Mexico State Police Investigations Bureau was contacted to investigate a homicide at a residence in Mora.  
Investigators learned that around 7:30 p.m., Mora County Sheriff's deputies were called to 15 County Road A037 for a report of a disorderly disturbance involving a gun.  
Deputies arrived at the residence to find Jacob Alcon, 20, walking out of the residence armed with a rifle.  When Jacob was given commands to drop the weapon he ran back into the home and barricaded himself inside a room. Deputies entered the home to find Jacob's brother, Jerome Alcon, 25, of Mora, deceased in the kitchen with an apparent gunshot wound.  
Uniformed New Mexico State Police officers were called to assist, and after a brief standoff, Jacob surrendered and was peacefully taken into custody.  He was booked into the San Miguel County Detention Center on an open charge of Murder.
This incident is being investigated by the New Mexico State Police Investigations Bureau with assistance from the New Mexico State Police Crime Scene Team.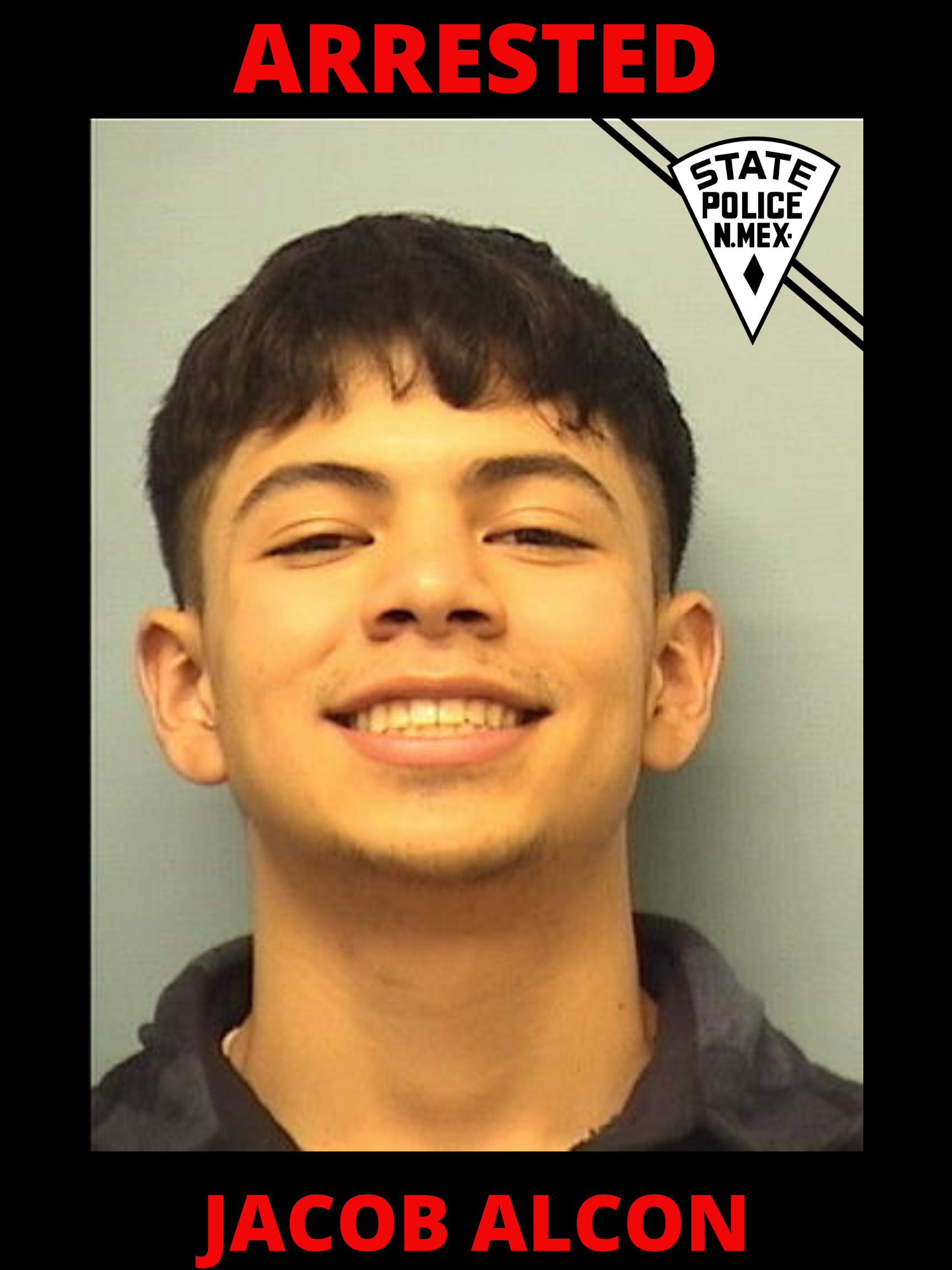 ###