Datil, NM– The following information is for the distribution of a Missing Endangered Advisory from the New Mexico State Police.
The New Mexico State Police is seeking the public's assistance in locating Mary Annette Boulden (68) and Babe Ann Boulden (86). They were last seen in Datil on February 10, 2023.
 Mary Boulden is 5 feet, 2 inches tall, weighing 236 pounds with blue eyes and brown hair.  Babe Boulden is 4 feet 11 inches tall, weighing 164 pounds with blue eyes and white hair. Their clothing description is unknown.
 Mary and Babe are believed to be traveling in a Grey GMC Envoy with an unknown New Mexico license plate. Their destination is unknown.
Anyone with any information on the whereabouts of Mary Annette Boulden and Babe Ann Boulden is asked to contact the New Mexico State Police (505) 841-9256 or dial 911.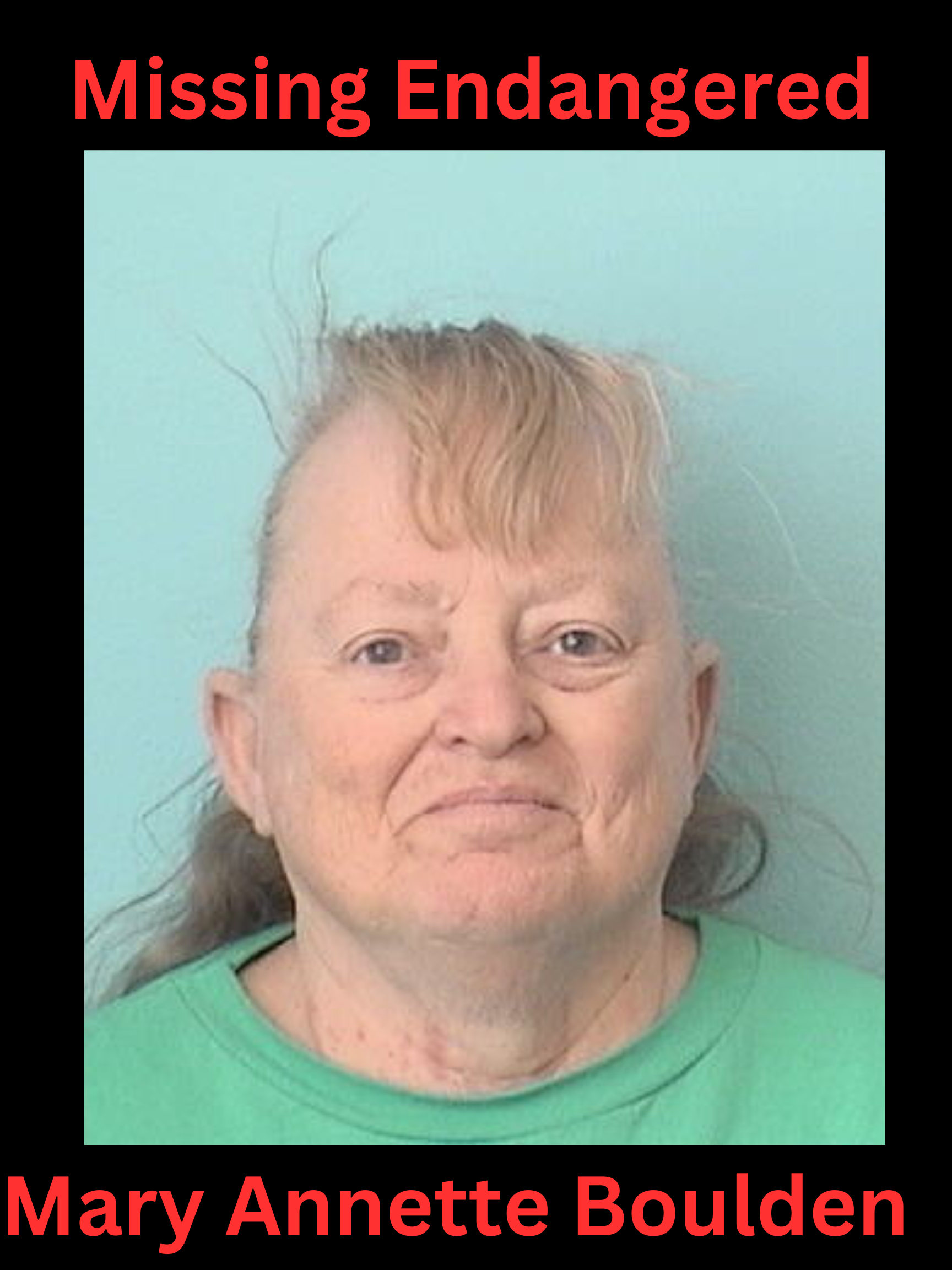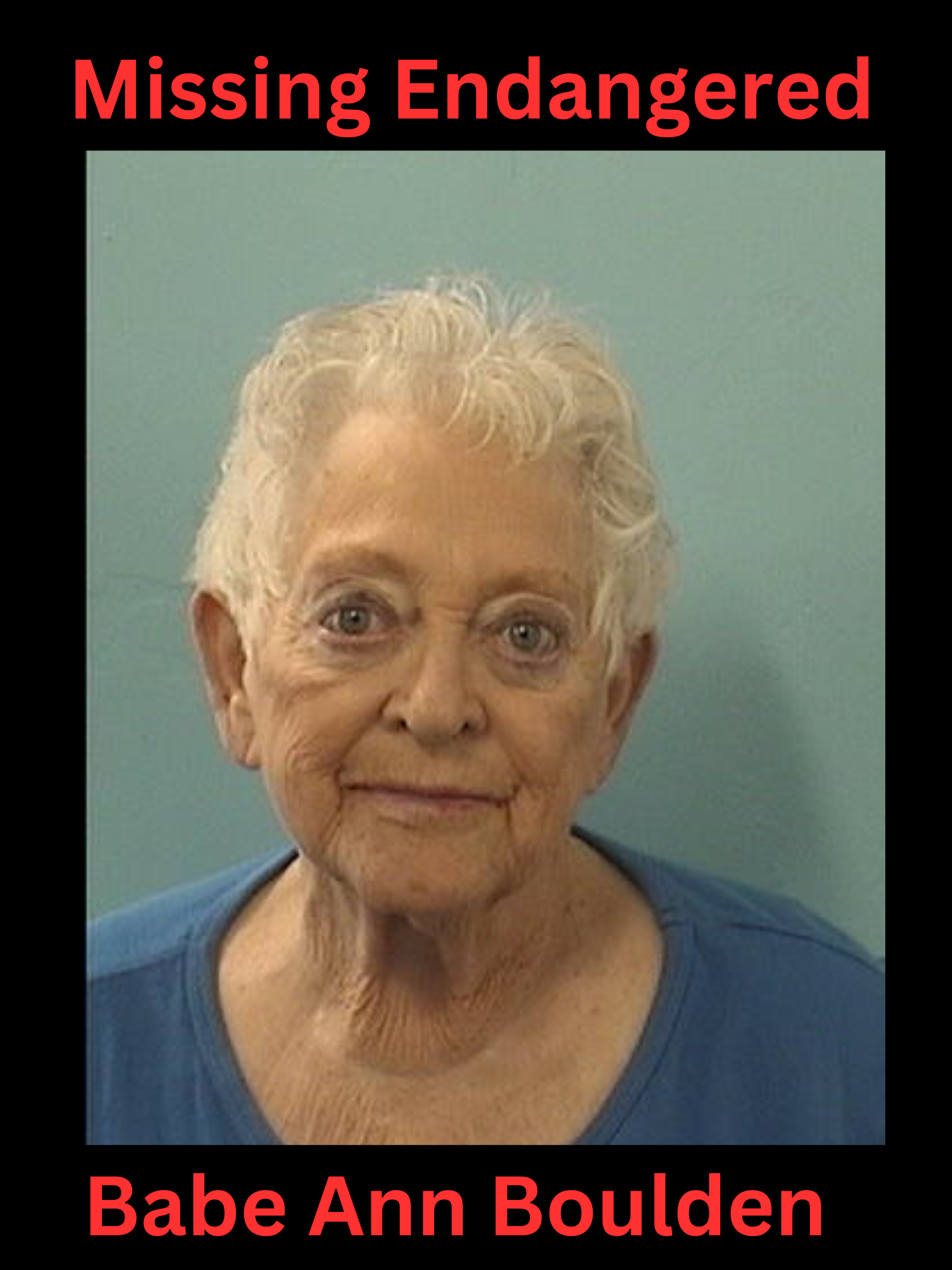 ###