Deming, NM – The following information is for the distribution of a Silver Alert for the Deming Police Department. Please refer all media inquiries and questions to them at (575) 546-3011.
The Deming Police Department is seeking the public's assistance in locating Steven Dupree (59) of Deming. He is 5'11" tall, weighing 210 lbs. with hazel eyes and blonde hair. He was last seen on January 29, 2023, around noon. His clothing description and direction of travel are unknown at this time.
Anyone with any information regarding this Silver Alert is asked to contact the Deming Police Department at (575) 546-3011 or dial 911.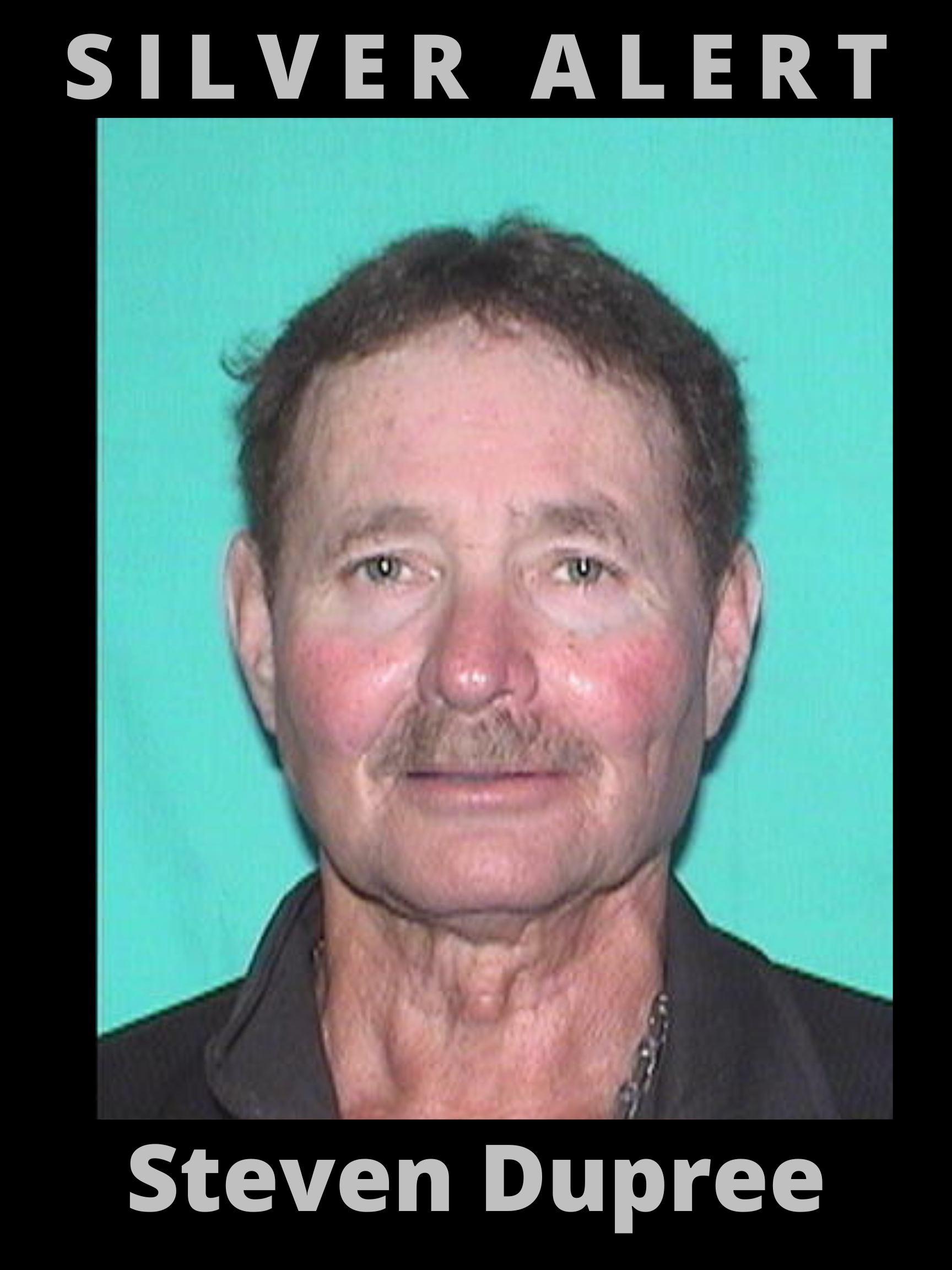 ###