Gallup, NM -The following information is for the distribution of a Silver Alert for the Gallup Police Department (GPD).  Please refer all media inquiries and questions to GPD at (505) 722-2231.
The Gallup Police Department is seeking the public's assistance in locating Wayne Wilcken, a Caucasian male, 71 years old, 5'11" inches tall, weighing 150 pounds, with hazel eyes and white hair. He was last seen with his dog on September 25, 2022, at 411 East Maloney in Gallup, NM. Wilcken does have a white mustache and beard, and he was last seen wearing black jeans and a t-shirt. His whereabouts and direction of travel are unknown. Wayne Wilcken is missing and believed to be in danger if not located. 
Anyone with any information regarding this New Mexico Silver Alert is asked to call the Gallup Police Department at (505) 722-2231.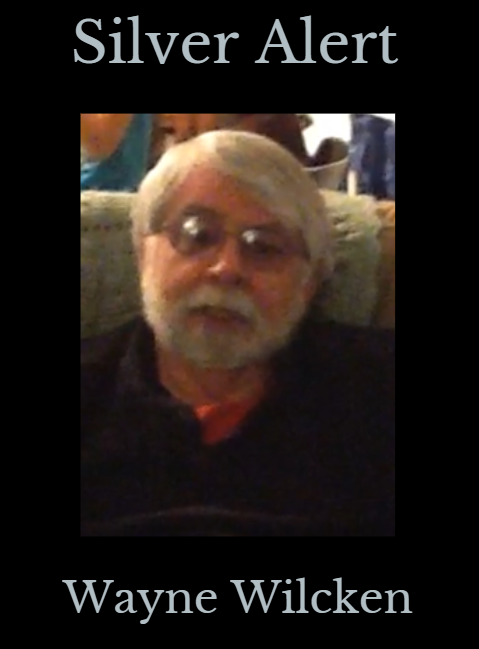 ###