Cibola and McKinley County, NM – The following information is for the distribution of a Silver Alert from the New Mexico State Police. 
The New Mexico State Police is asking the public for assistance in locating Gregory Bass, a 64-year-old black male, 6'2", 170 lbs., with a bald head and a black beard.
He was last seen on October 24 at around 4:40 p.m. walking westbound on Interstate 40 from his semi-tractor trailer that had broken down on the side of the road. His wife, who is the driver of the truck believes he possibly got into another truck with a silver trailer.  Bass was last seen wearing blue jeans, a blue and white shirt, and brown shoes.
If you have any information on the whereabouts of Gregory Bass, please contact the New Mexico State Police at (505)863-9353 or dial 911.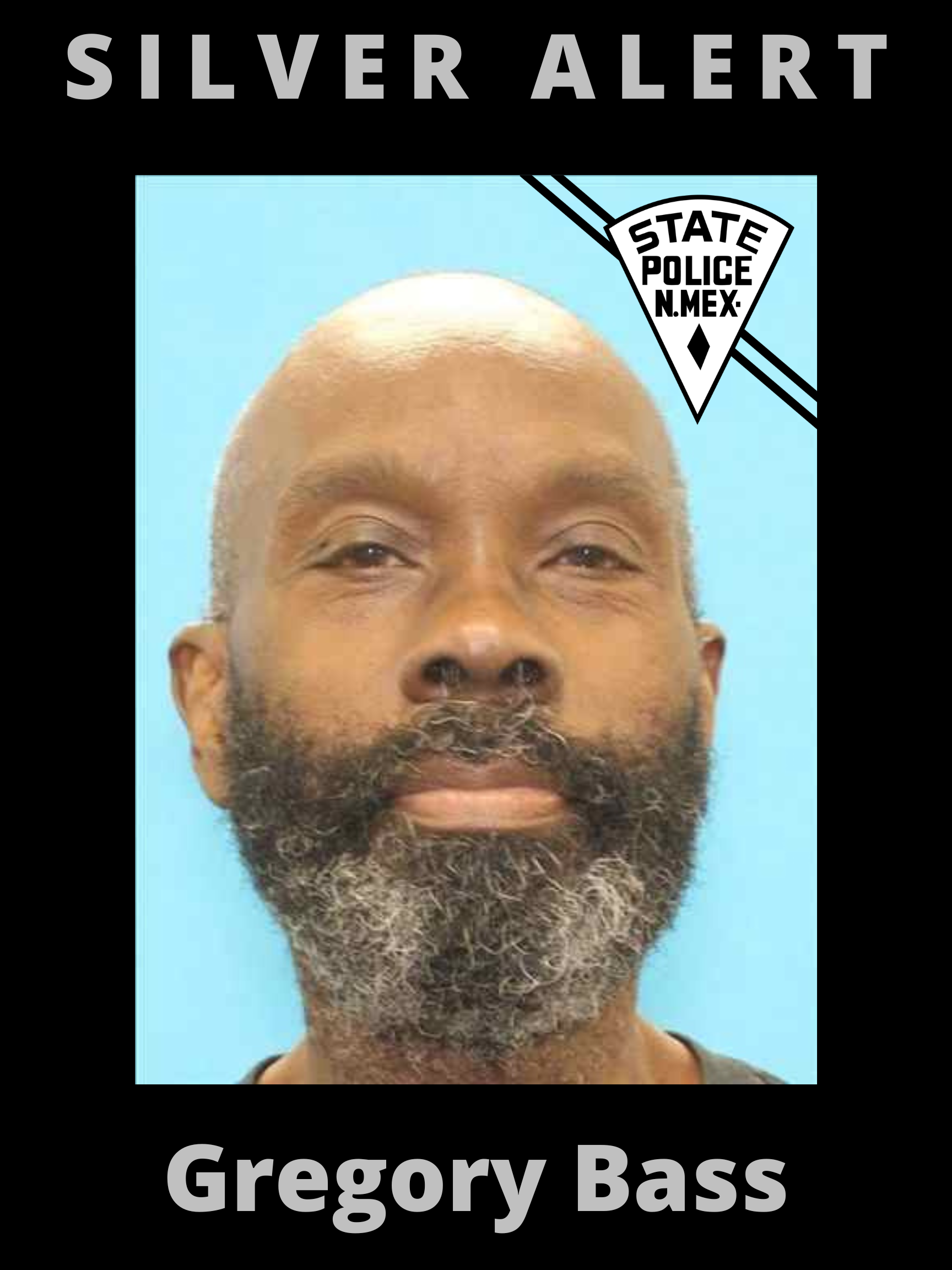 ###