Roswell, NM – The following is information for the distribution of a Silver Alert from the New Mexico State Police.
The New Mexico State Police is seeking the public's assistance in locating Pamela Lee, a Caucasian female, seventy-two years old, 5'10" tall, weighing 205 pounds, with brown hair, and hazel eyes. Ms. Lee was last seen wearing a grey sports coat, blue shirt, and tan pants. Ms. Lee was last seen driving on U.S, 70 near Roswell on September 19, at around 1:00 p.m. Ms. Lee is driving a grey 2022 Ford Edge bearing New Mexico license plate ABCC79. Her direction of travel and destination is not known; however, her residence is in Alamogordo.
Anyone with any information regarding this New Mexico Silver Alert is asked to call the New Mexico State Police at (575) 382-2511 option 1 or dial 911.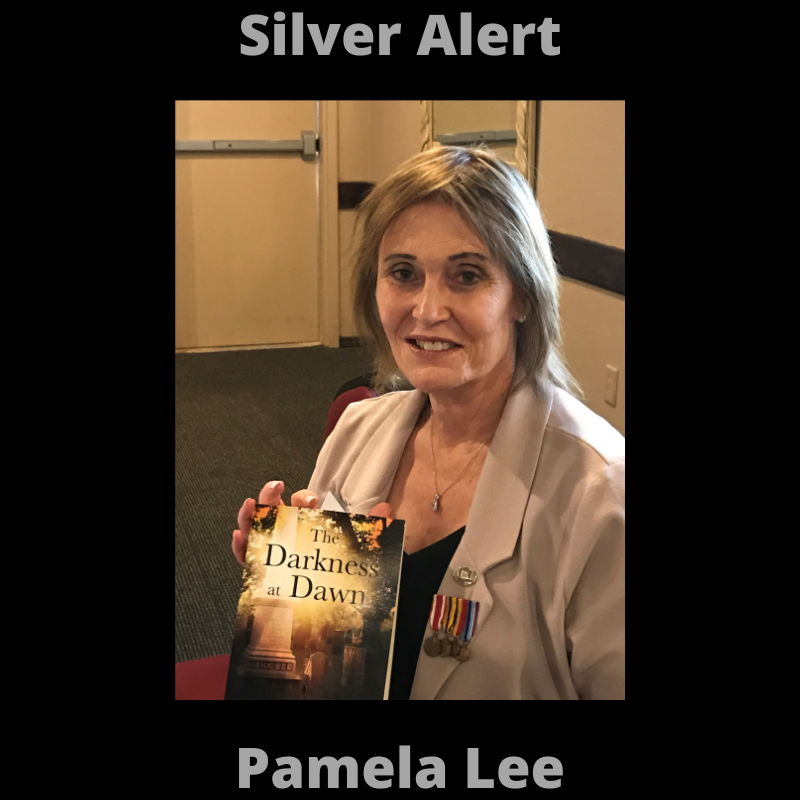 ###