Gallup, NM – On September 2, 2022, at around 11:52 a.m. a Freightliner tractor-trailer, driven by Johnnie Ray Punch Jr., 45, of Houston TX entered the Gallup Port of Entry. Inspectors told Punch to park in the main parking lot to purchase a needed permit.  Instead of parking as inspectors had asked, Ponce entered an inspection bay. 
When inspectors made contact with Punch, they smelt a strong odor of alcohol coming from his breath. A New Mexico State Police officer at the port of entry was notified.   After a subsequent DWI investigation Punch was arrested for DWI. 
At the time of the arrest Punch's blood alcohol content was 0.25, which is over three times the legal limit. Inside the truck, officers found a half-empty open alcohol container and a full bottle of liquor. 
Punch was arrested and booked into the McKinley County Detention Center and charged with:
Aggravated DWI
Open Container
Possession of Alcoholic Beverages in a commercial motor vehicle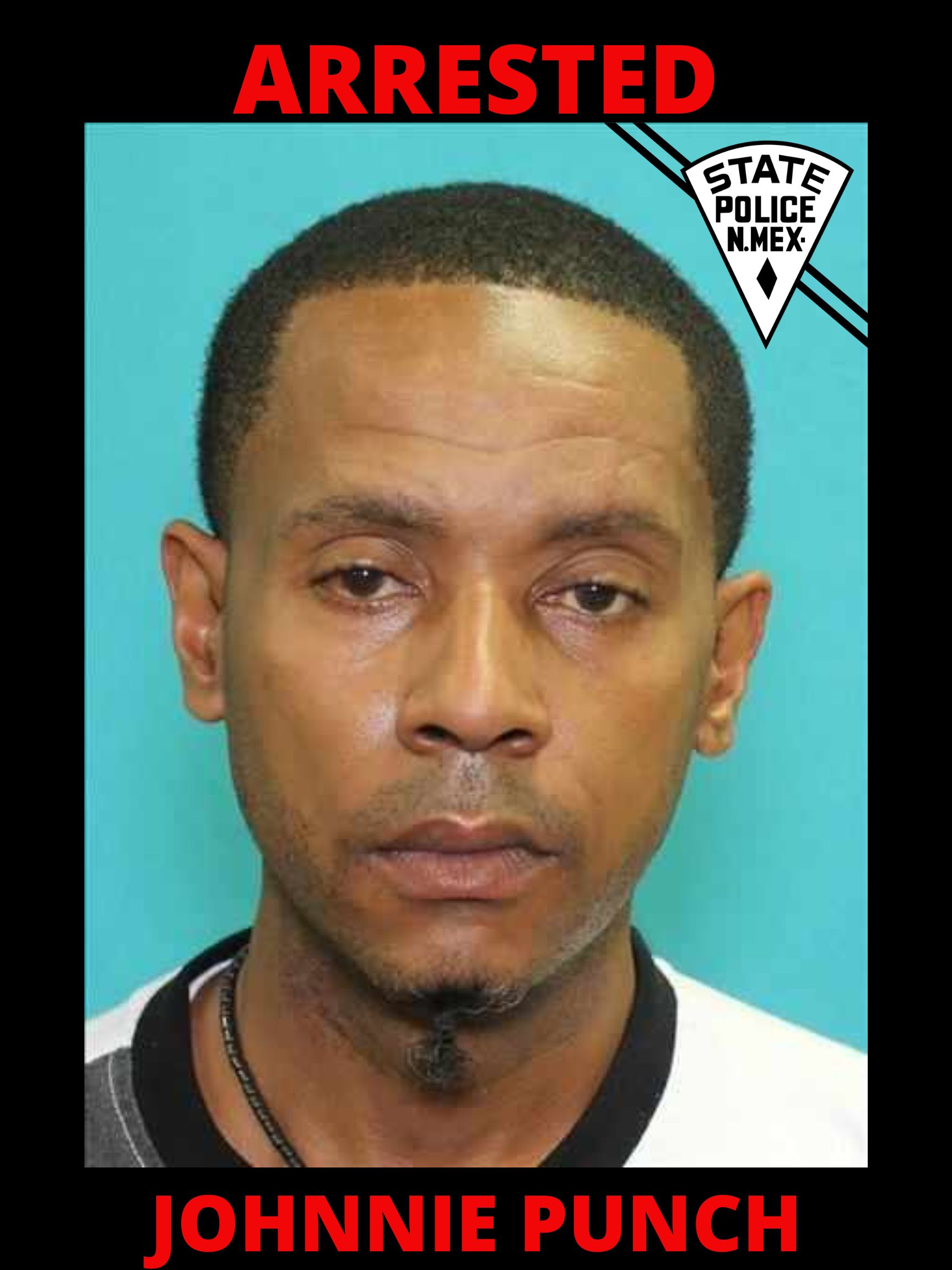 ###