Communications Bureau
The Communications Bureau assists New Mexico Law Enforcement agencies with the handling of emergency calls.
In July 2017, a state of the art computer aided dispatch system (CAD) was implemented in all three Communications Centers. In addition to dispatching for NM State Police, we also dispatch for other Federal, State and local entities. These dispatch services cover Law, Fire and EMS. We are in process of adding additional agencies. Currently the Communications Bureau employees 100 staff members statewide.
Become a Dispatcher and Join the NMSP Team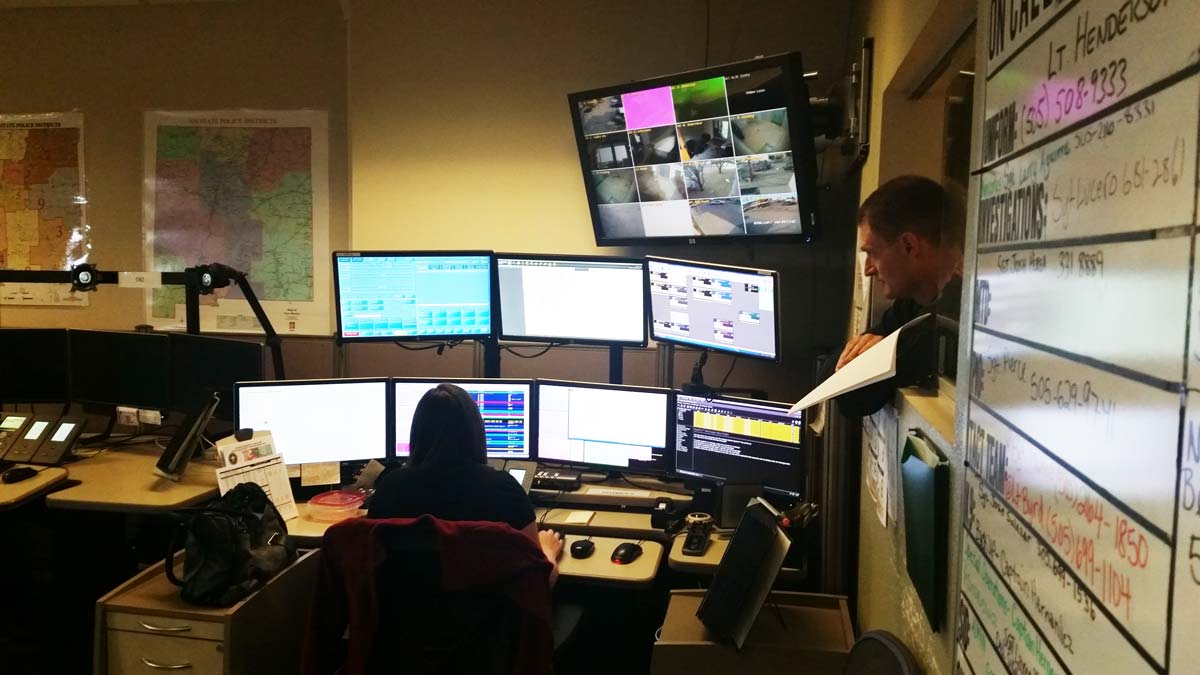 The New Mexico State Police Department is looking for dispatchers to join our communications team to help our officers respond to statewide calls for assistance. These communication specialists are responsible for gathering essential information from callers and dispatching the appropriate emergency professionals to the scene. We are looking for candidates with the ability to remain level-headed and composed in chaotic, stressful, and sometimes heart-wrenching emergency situations. These individuals must be organized and adept at multi-tasking. The ideal applicant can think quickly, listen carefully, retain information, and communicate effectively and accurately.
As an emergency dispatcher, people will depend on your calm and firm voice to give instructions. Your ability to communicate clearly and effectively can make a difference in life or death situations! No day is ever routine. If you're ready for a fulfilling, fast-paced career with excellent benefits, apply to be a dispatcher with the New Mexico State Police Department. Note that more positions may be available than currently posted via the links. We encourage you to call or email the supervisor below for the center where you'd be interested in a position.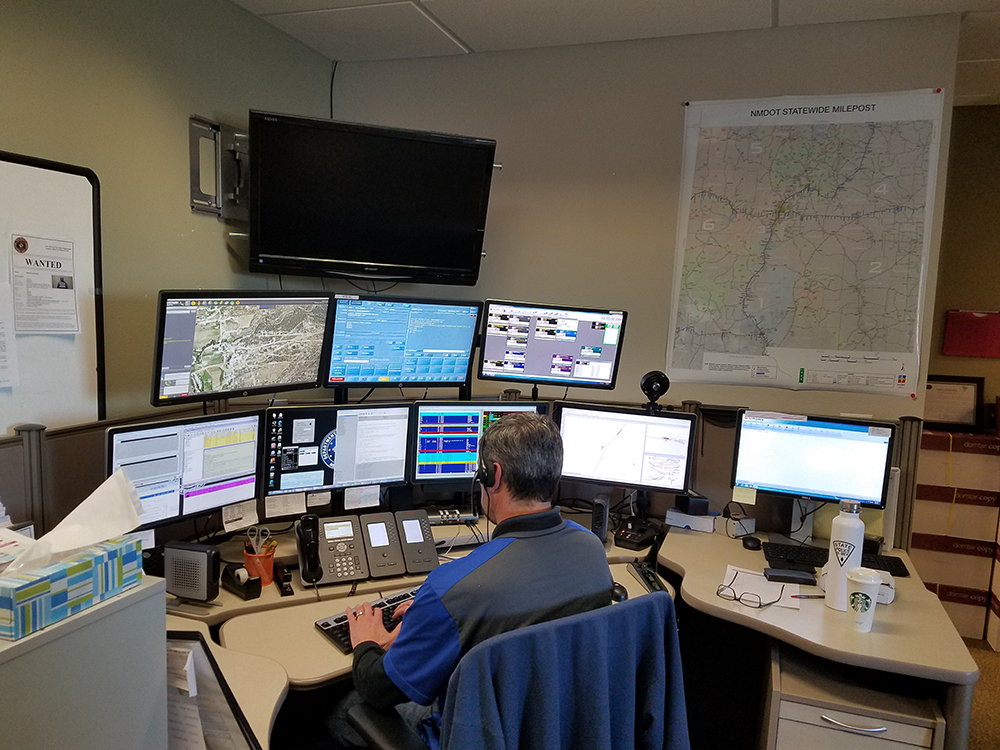 Applicants must be at least 18 years of age with a high school diploma or GED, and be able to accurately type 35 words per minute. Dispatchers will receive on-the-job training and be enrolled in the New Mexico Law Enforcement Academy Public Safety Telecommunicator three-week training program to become a fully certified police dispatcher.
Applicants must pass a background check, a drug test, and a hearing test. Upon selection by the Public Safety and General Services Departments, applicants will be required to obtain their Cardio Pulmonary Resuscitation (CPR) certification. This position is 40 hours per week. Must be a citizen or legal resident.
Contact one of New Mexico's three Regional Communication Center Directors for additional information and insight on the application process. They will help guide you through the State Personnel Office application process and keep you up to date on available positions.
For job openings in Albuquerque please call Nicole Martinez at (505) 250-6829 Nicole.Martinez@state.nm.us
For job openings in Las Vegas please call Frieda Bustos at (505) 425-6771 or (505) 781-2100 Frieda.Bustos@state.nm.us
For job openings in Las Cruces call Melissa Chavarria at (575) 382-2506 or (505) 660-2458 Melissa.Chavarria@state.nm.us